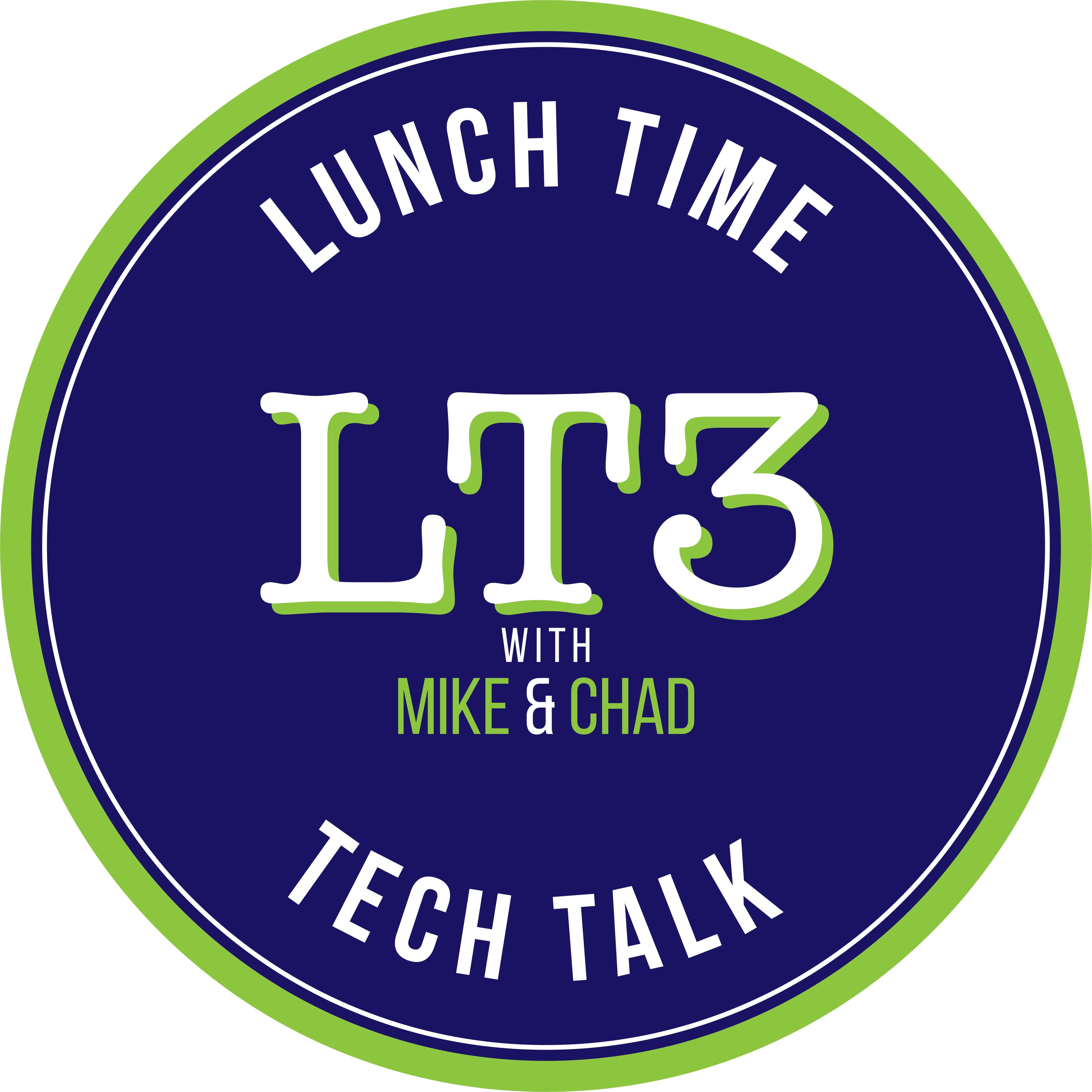 Episode 2: Siri, Alexa, Google oh my
In this episode, Mike and Chad talk about Siri, Alexa, and OK Google. The guys discuss the history of these personal assistants, Siri Shortcuts, their frustrations with the tech, and more! They wrap up with a follow-up on Huawei's Mate-X, Crazy Tech, and an Apple Rumor.
Find us on Twitter @LunchTimeTechT1
on Instagram @LunchTimeTechTalk
and on the web at www.LunchTimeTechTalk.com
Footnotes
Amazon Announces Echo & Alexa - 2014
AIWA... for those of you that miss the 90s
c|net says Siri Shortcuts could be better
Energizer's other phone offerings
RIP??? Or will we see it one day?