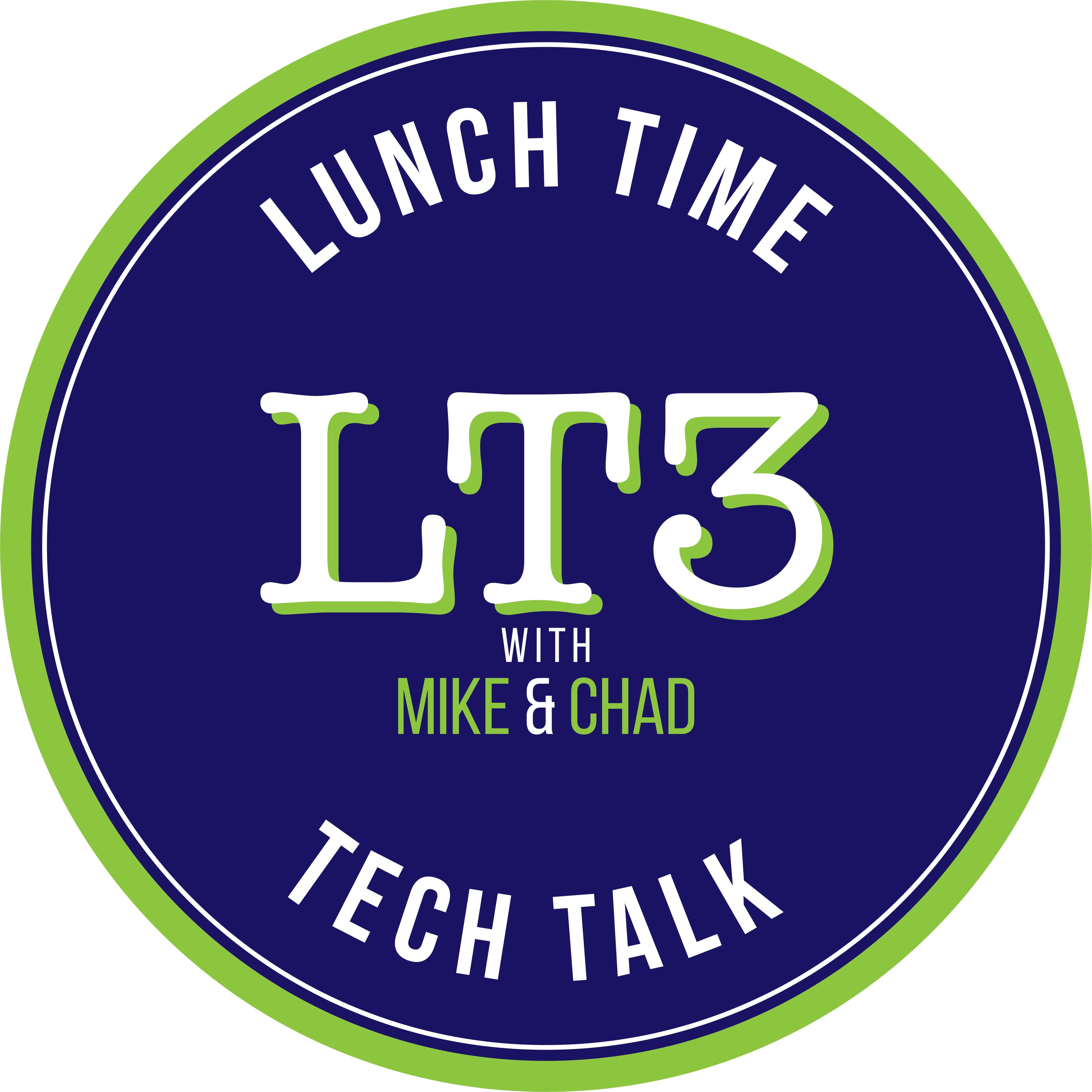 Episode 46: A little bit of everything for 2020
Episode Notes
In this episode, Mike and Chad discuss CES (Consumer Electrics Show), HealthFit, Mike's YouTube channel, coughing, the Tour De Zwift, The upcoming Samsung Event, Best Buy, a camera bot that follows you around, unlocking the Pixel 4's infrared camera, Sony's new car, the PS5, crazy tech, and of course, they take all of their normal detours.
Find us on the web at www.LunchTimeTechTalk.com
and Patreon.com/LunchTimeTechTalk
Find us on social media at:
YouTube LunchTimeTechTalk LT3
Twitter @LunchTimeTechT1
Instagram @LunchTimeTechTalk
and Facebook Facebook.com/LunchTimeTechTalk
Footnotes
Samsung February event announced S11
Steve Mould YT video about Pixel 4 Infrared camera
Sony Vision S - Sony made a car???
GamePlay explanation from YouTuber OPERATIONiDROID